Questions you should answer to validate your next startup idea!
Idea validation template
So before we start, I am Vytautas Sabaliauskas bringing you freshly baked 🥧 startup ideas weekly to your inbox --> subscribe.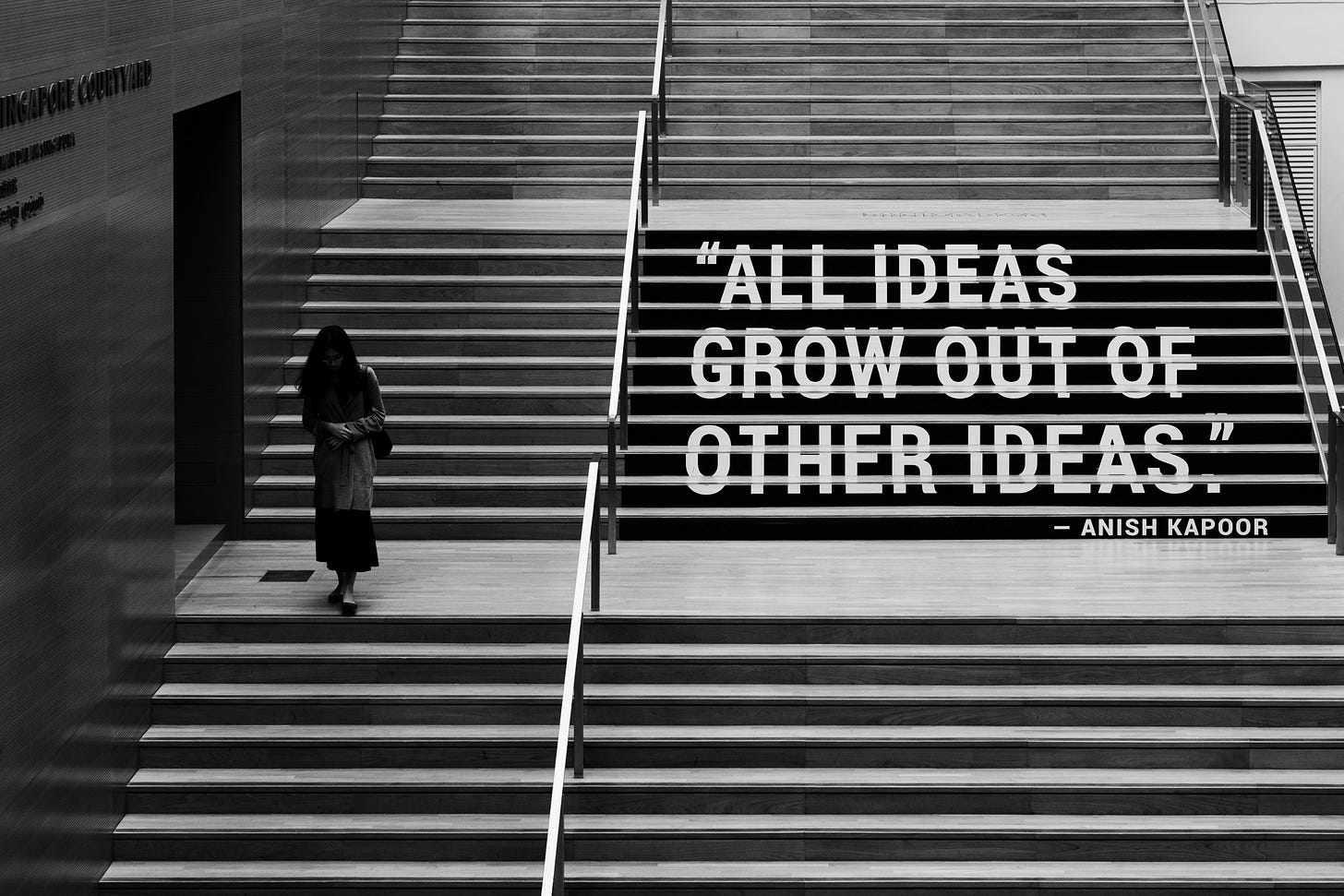 The idea validation template was made combining information gathered from different sources, based on different techniques.
Idea
Define the name of the idea and the meaning of the idea in one sentence. 
Value proposition 
What customer problems are you helping to solve?

What customer needs are you going to satisfying?

What are the key features of your product/service that match customer problems/needs? 

What is your USP and why is your solution better?  (unique selling point – the one thing that makes you different (and hopefully better) than your competitors.)

Unfair advantage (can't be easily copied or bought)?
Customers
Who are your most important customers?

What are their archetypes? 

What job do they want you to get done for them? 

How are your customers solving that problem today? 
Channels 
Through which channels (sales, distribution, support) do your customers want to be reached?
Customer Relationships 
How will you get, keep, and grow customers in the next 12 months? 

How will you get users? If your idea is the type that faces a chicken-and-egg problem in the sense that it won't be attractive to users till it has a lot of users (e.g. a marketplace, a dating site, an ad network), how will you overcome that?
Revenue Streams 
How will you make money? 

What is the revenue model? 

What are pricing tactics? 
Key partners 
Who are your key partners? 

Who are your key suppliers? 

What are you getting from them .. and giving to them? 
MVP
Top features, project parts.

Time for MVP? 
Key resources 
What key resources do you require? Financial? Physical? Intellectual property? Human resources? 
Cost structure 
What are the most important costs inherent in your business model? What is a mix of fixed and variable costs? 
Competitors
Who are your competitors? Please provide links to your closest 3 competitors or product substitutions.

How are you different?
Market
What does the total addressable market (ie. market size) look like?

What is localization for the product? 
Subscribe to get freshly backed startup ideas weekly to your inbox!