🤯 Chimp Friday Rave #1
This week things worth sharing
Hi, it's Friday,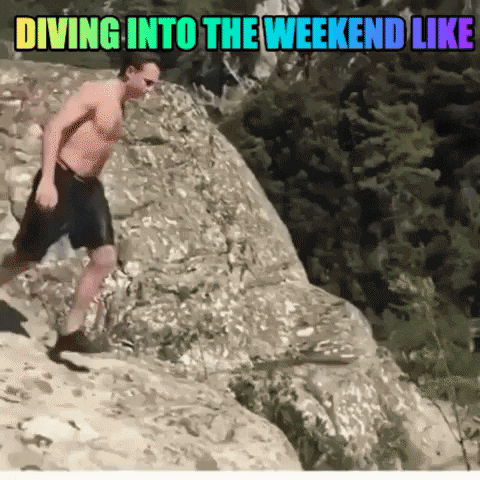 Every Friday you will receive things I found most interesting or crazy during the week.
On Monday you will receive a new startup idea - Next deadline so stay tuned…
₿itcoin is back
PayPal Holdings Inc PYPL.O said on Wednesday it will allow customers to hold bitcoin and other virtual coins in its online wallet and shop using cryptocurrencies at the 26 million merchants on its network.
🎙️Podcast
Naval Ravikant on Happiness, Reducing Anxiety, Crypto Stablecoins, and More | The Tim Ferriss Show
🎩
Monopoly
The 449-Page Antitrust Report on Big Tech Monopolies: Key Takeways
🤖
No code?
If you're in a no-code and looking for community - NoCodeDevs community.
⏰ Time management
💌 Newsletters worth sharing
📌 If you have missed
See you on Monday :)